At Angus Survey, we offer a combination of services which range from standard land, swamp, geophysical and hydrographic surveying to computer aided drafting, digital mapping projects, Photogrammetry and GIS sciences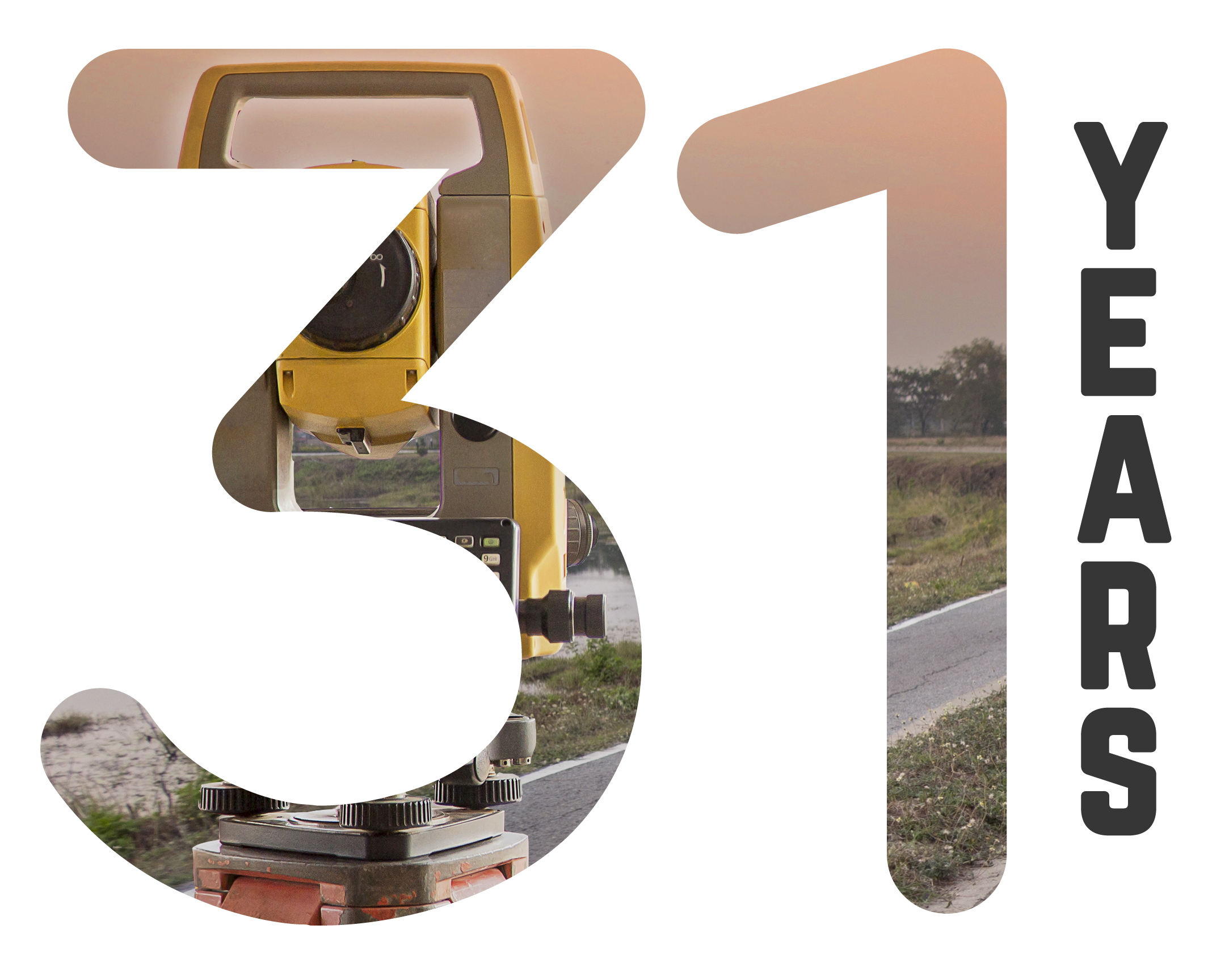 Want to know more about us?
We fufufil even the most difficult onshore/offshore jobs on time and  cost effectively. We are committed to carry out  services to meet the requirement of our clients, while effectively  meeting and exceeding the Quality and Safety standards  set by the industry.
The company continues to move forward in becoming the leading surveying and engineering firm in Nigeria and eventually the West African region by consistently delivering project that meet international standards.